Who We Are
Our founder, Jon Carter, was raised as a farmer in Mississippi and Alabama with a strong work ethic. His desire to be outdoors was constantly in his heart. In March of 2002, Jon Carter started Mountain State Landscaping with the help of his three sons. At first, Jon's passion was working with residential homeowners to design and build the landscapes for the homeowner's outdoor living spaces.
It wasn't long until Mountain State Landscaping grew through word of mouth and referrals.
By 2007, we had so many existing clients requesting minor changes and ongoing sprinkler system maintenance that that demand gave rise to a new division, Sprinklers Inc. His sons in the meantime continued to run the landscape construction division.
Sprinklers Inc. gained momentum very rapidly and within two years the landscape division had been dwarfed by the exploding demand for sprinkler service work. At that time Jon re-branded Mountain State landscaping solely as Sprinklers Inc. Our company has now grown from Jon Carter and one service vehicle, to over 11 service vehicles and a complete division dedicated to remodeling existing sprinkler systems and landscapes. Retired from Sprinklers Inc. in 2016, Jon left his sons: Wade, General Manager, Chad, Senior Technician and Quality Control Manager, and Todd, Operations Manager, in charge to continue his legacy of outstanding service. The sons now lead a team of over 25 highly qualified employees, all dedicated to serving the Colorado Springs area for decades to come.
To join the team at Sprinklers Inc, every applicant must pass a stringent criminal background check, submit to initial and ongoing drug testing, and successfully complete the professional training program at Sprinklers Inc University.
Sprinklers Inc. by Numbers
Schedule Service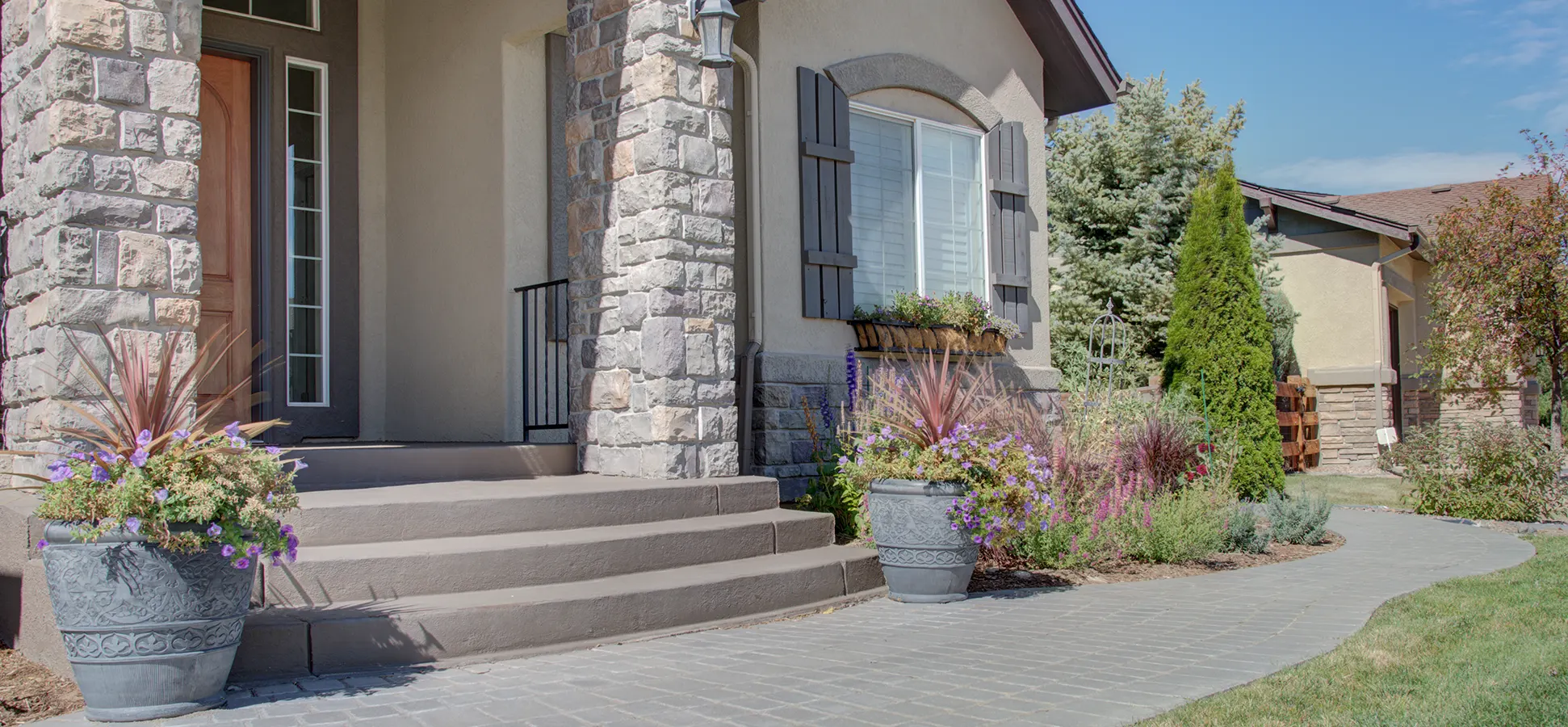 Have a project in mind? To request a quote contact us directly or fill out the form and let us know how we can help.
Contact Info