The Best Colorado Springs
Landscaping & Landscape Design
Start planning your 2022 Outdoor Living Space Dreams. Request a Landscape Estimate for 2022 including Hardscape, Xeriscape, Water Features and Turf Reduction.
Contact us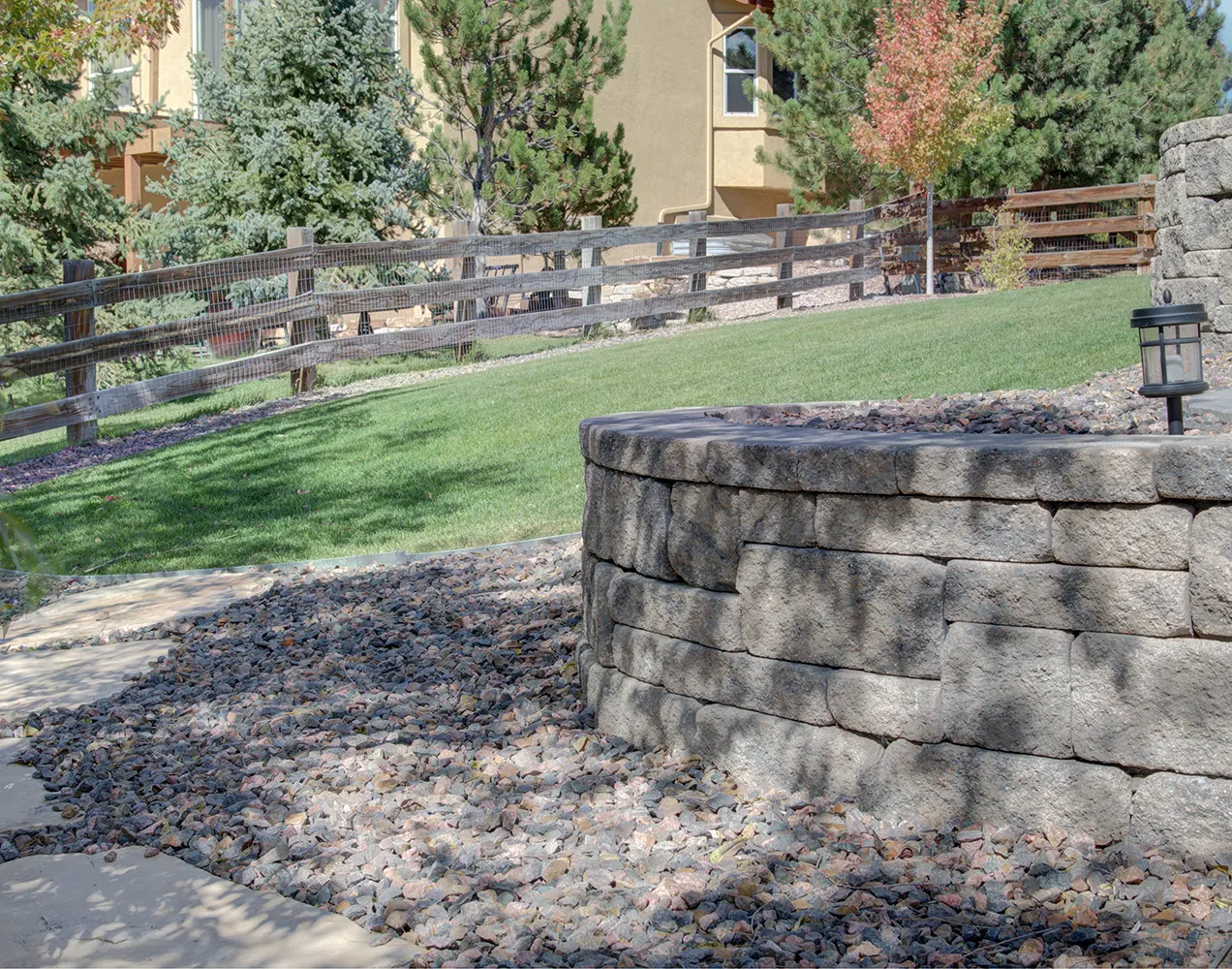 Plan Your 2022 Landscaping Now
Our landscape design and installation is backed by our 100% Satisfaction Guarantee.
Below you can swipe through the benefits of Landscaping.
Services Include
Turf reduction to lower water bills while keeping your lawn and garden beautiful, water features such as waterfalls and ponds, redesigning of current landscaping and layout, new construction landscape installation for those who have recently purchased a new home that does not have landscaping, hardscapes and xeriscape which includes the use of natural elements such as stone, water efficient and native plants, flower and trees.
The Sprinklers Inc & Landscaping Difference
The reason more people have had more success with the management and maintaining the look of their landscape design is that Sprinklers Inc and Landscaping is an irrigation expert. They know exactly how to ensure your new plants, shrubs, flowers and trees are getting the right amount of water coverage to prevent your gardens, yards and landscape from drying out or being drowned by too much water coverage.
Understanding Water Coverage
Sprinklers Incorporated & Landscaping can help you understand how much ongoing water coverage will cost and find designs that save water and look beautiful! No matter what your budget is, Sprinklers Incorporated can create an outdoor transformation at your home that you will love!
Save Money!
This not only saves you money on your water bill, but it also saves you money in having to replace dead and dying plants, insect infestation from rotting plants and the frustration of seeing your investment wither.
Join our Service Club
Homeowners who use Sprinklers Inc & Landscaping for landscape design are able to join the service club, allowing them priority scheduling for sprinkler repairs and discounted services such as sprinkler winter blowouts and sprinkler spring start ups.
Schedule Service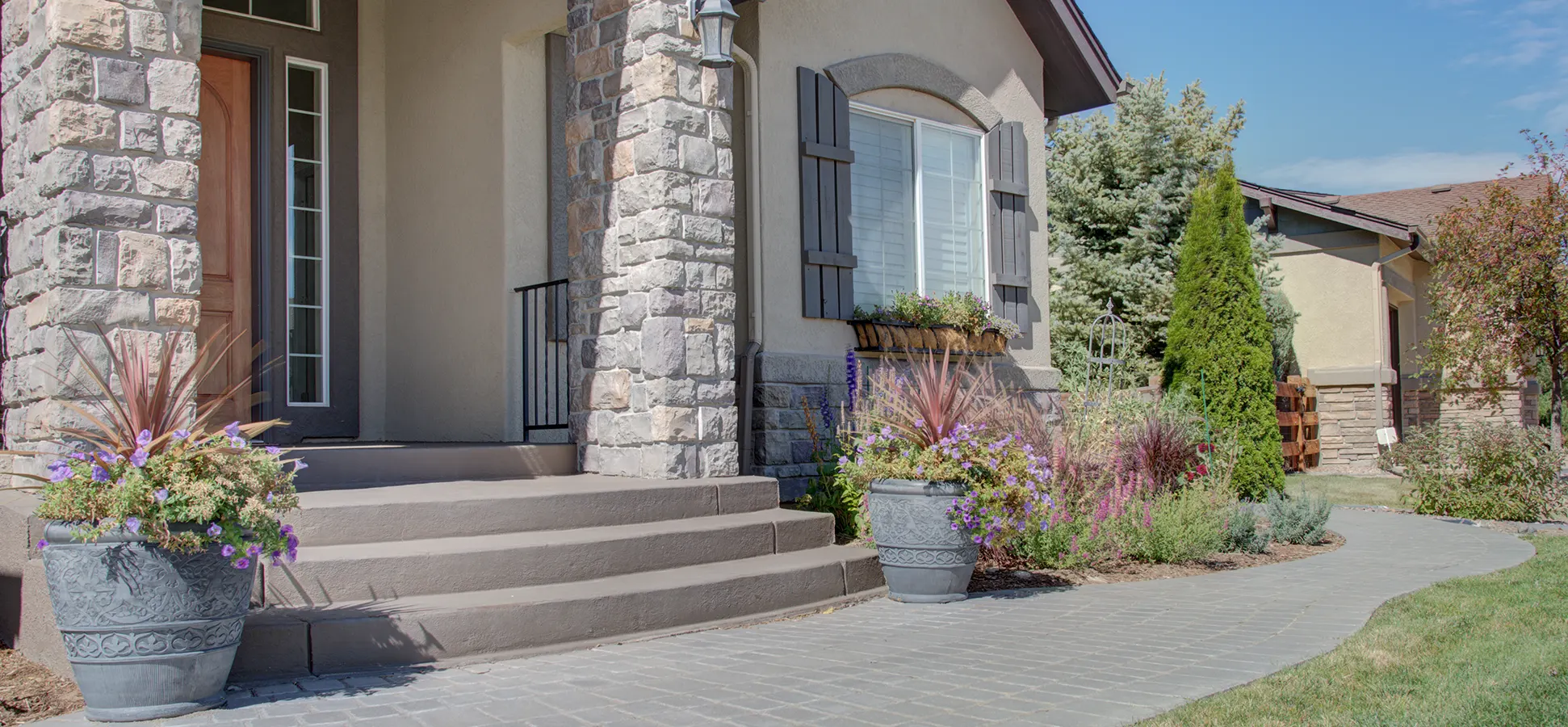 Have a project in mind? To request a quote contact us directly or fill out the form and let us know how we can help.
Contact Info