Colorado Springs
Sprinkler System Installation & Replacements
For those who are considering installing a new lawn sprinkler system or have already decided to upgrade their homes with one, Sprinklers Inc & Landscaping is an ideal choice of partners.
Contact us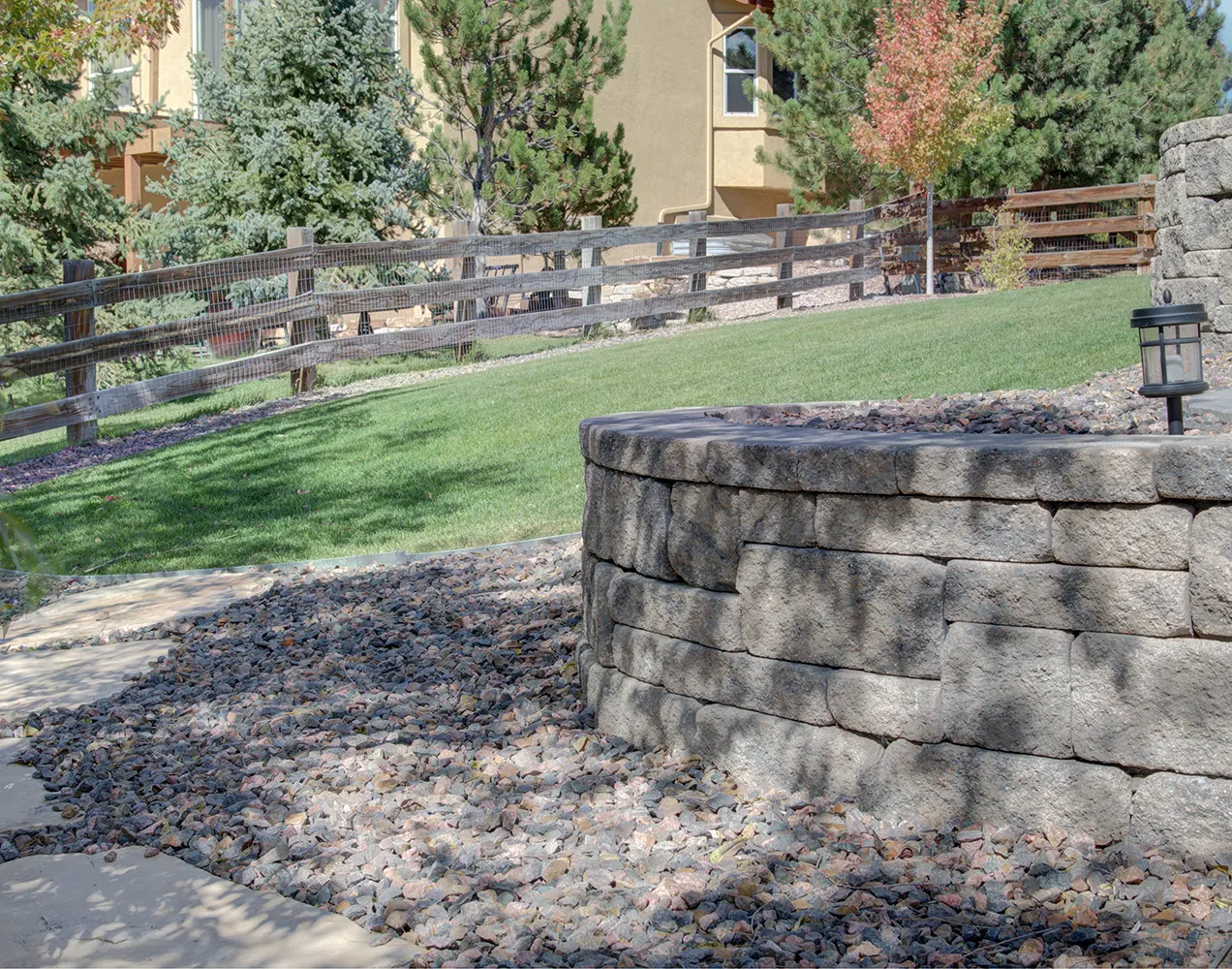 Why Use Sprinklers Inc & Landscaping for a New Sprinkler System?
We will work with you through all phases of new installations from initial consultation to the completed installation of your new sprinkler system with high quality parts.
Below you can swipe through the benefits of Sprinkler Installation.
Conventional Trenching
Trenches can be hand dug or trenched using a trencher.
Multiple lines can be laid in a trench, saving the cost of multiple plowing and can sometimes save labor costs.
Trenchers are usually used for new installations where there is no existing lawn.
Ac elementum, molestie faucibus massa
Clean Installations
We take pride in our professional installations.
Solder and glue joints are well made, clean and look good.
Installations are constructed using the most efficient design only necessary materials.
Integer turpis id nulla vitae nulla amet
High Quality Components
Crestline CE Blue line
Cenn Plastics Pro Turf Blue line
Lifetime warranty on blue lines
Hunter Sprinkler Heads and Components
Vibrating Plows
When possible we will use a vibrating plow to
install pipes in your existing lawn

, causing the

least amount of damage to your lawn.
Installing a residential sprinkler system can be an extremely time consuming process without the use of advanced equipment. In-ground sprinkler systems require proper burial of pipes, and while this usually implies the construction of a network of ditches, new innovations in the residential irrigation industry have allowed for much faster installations that are far less damaging to your lawn. The most common of these alternatives is a vibrating plow, a heavy blade to which a plastic poly pipe is attached. The plow then pulls the pipe through the ground.
Schedule Service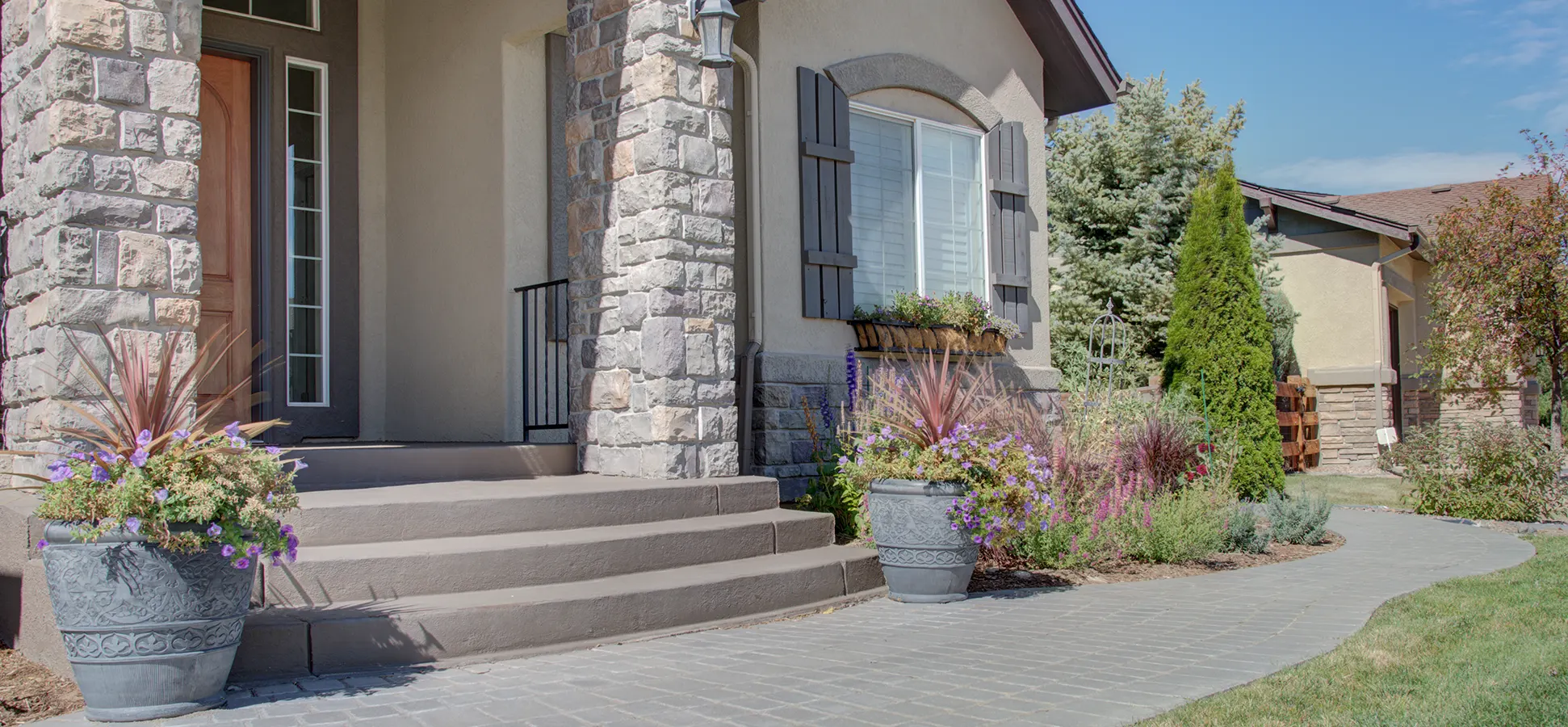 Have a project in mind? To request a quote contact us directly or fill out the form and let us know how we can help.
Contact Info