Colorado Springs
Comprehensive Sprinkler Tune Up
If you have brown spots in your lawn or a large water bill, then this is the deal for you! With a $139 value, we will assess your system, water coverage including over watering and duplicating coverage, and Includes 1 Free Sprinkler Spray Head Replacement.
Contact us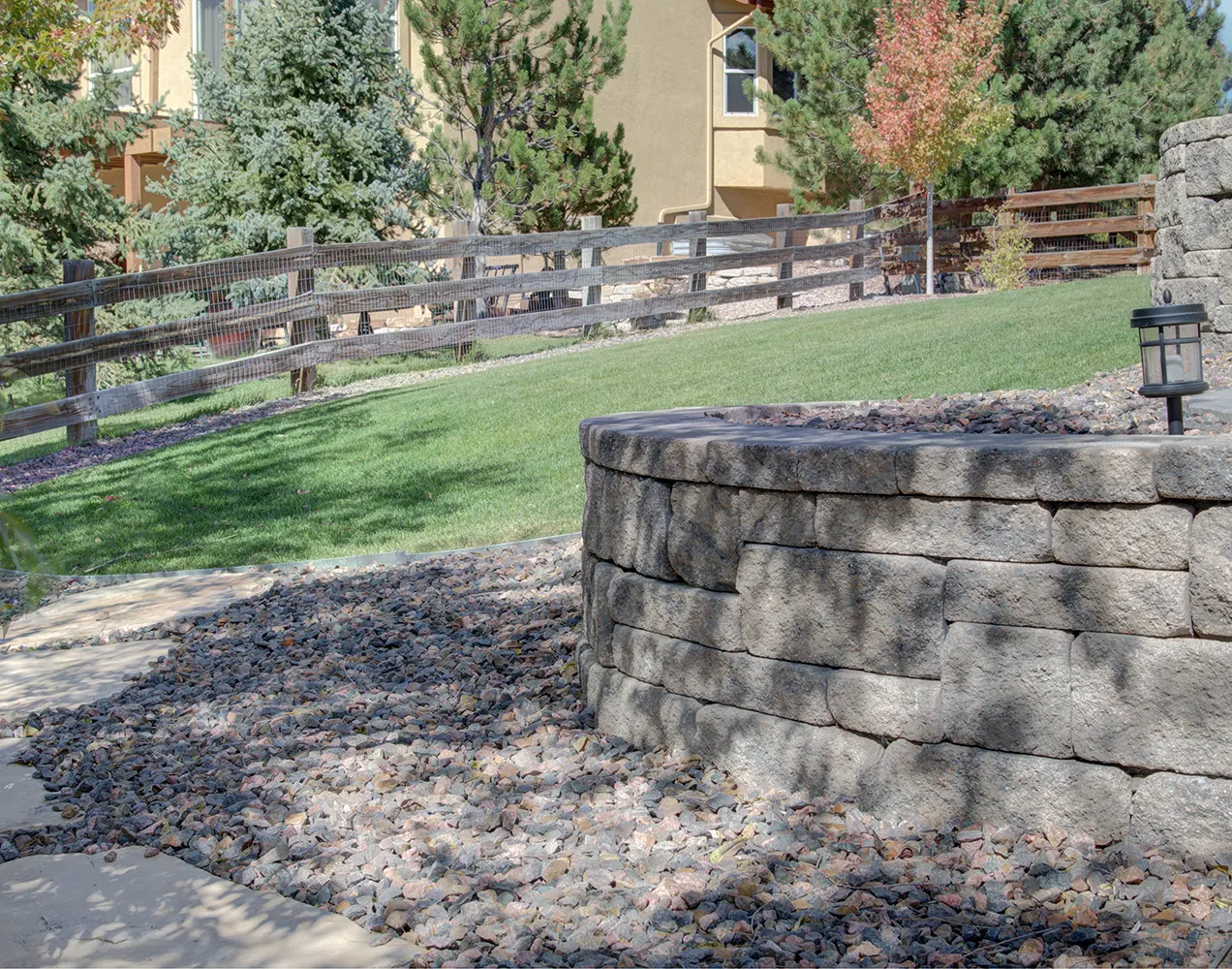 Why You Need a Sprinkler Tune Up
Keeping your sprinkler system tuned up can save you money and keep your lawn green all summer long. During the year components can become worn, causing less than efficient operation; begin leaking or out of adjustment, causing water to be wasted. Sprinklers Inc can tune-up your sprinklers system to insure the most efficient use of your resources.
Below you can swipe through the benefits of sprinkler tune ups.
Our Experienced Technicians Will:
Run through each zone.
Check for wear and damage.
Check sprinkler coverage.
Adjust your timer for adequate but not excessive water for the season.
Make recommendations for repairs or replacements of parts.
Eliminate Brown Spots
If you have brown spots, call now to schedule a $59 Sprinkler Tune Up, our lowest price ever! Ask about our new sprinkler heads that reduce water usage by 30% while keeping your lawn green and beautiful.
Trust Sprinklers Inc.
Ethical sprinkler professionals for over 15 years in the Colorado Springs
Satisfaction Guarantee
Ask about our water reducing sprinkler heads.
Schedule Service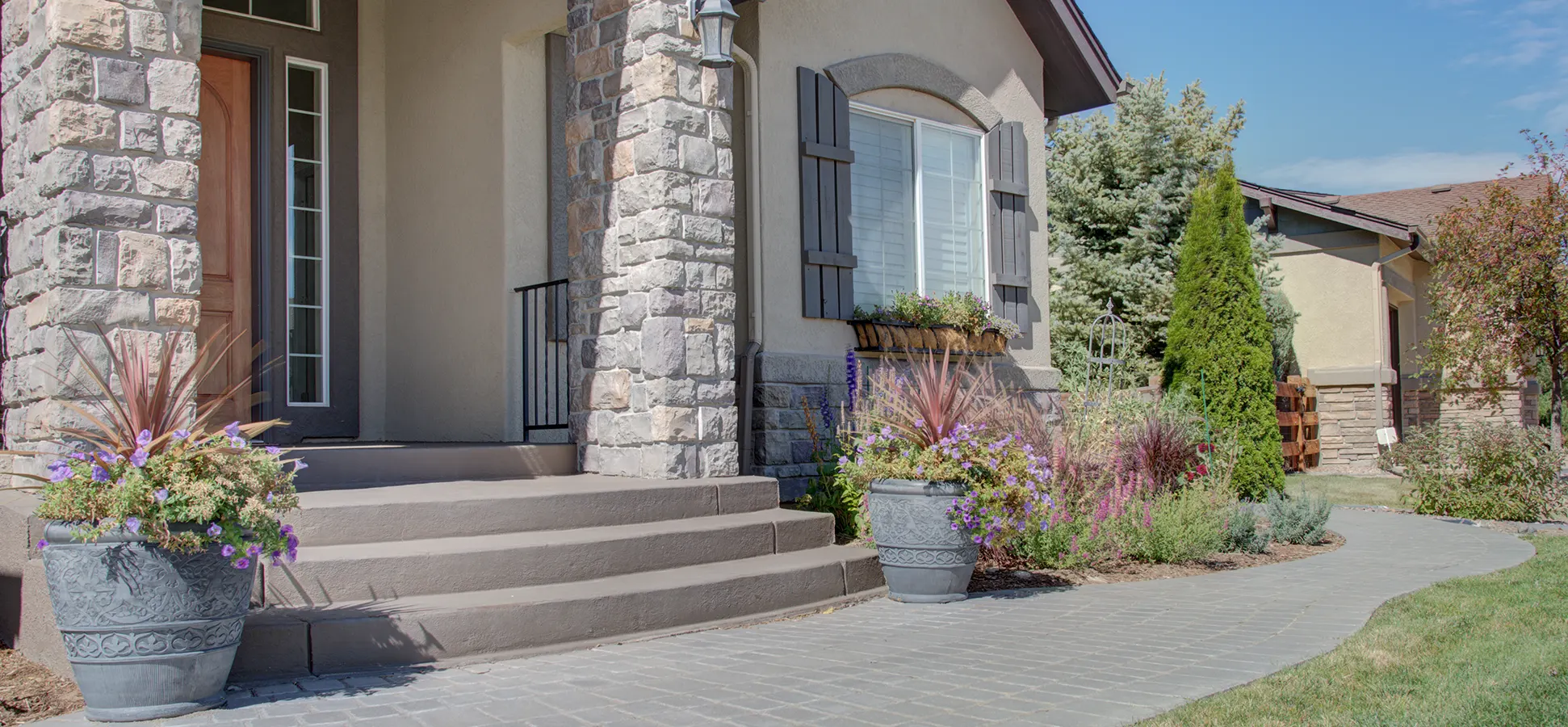 Have a project in mind? To request a quote contact us directly or fill out the form and let us know how we can help.
Contact Info