Professional Service Technicians
Spring Sprinkler Start Up
With the season changing and the temperatures rising you want your lawn and plants to start growing healthy again. Freezing temperatures are harmful to your lawn and hedges causing them to dry out and die. A spring sprinkler start up will help you achieve a healthier lawn in a cost efficient way. If you did not have your pipes blown out before winter the temperature dropping to a freezing climate can cause your pipes to freeze as well, this can cause your pipes to crack needing further repairs.
Contact us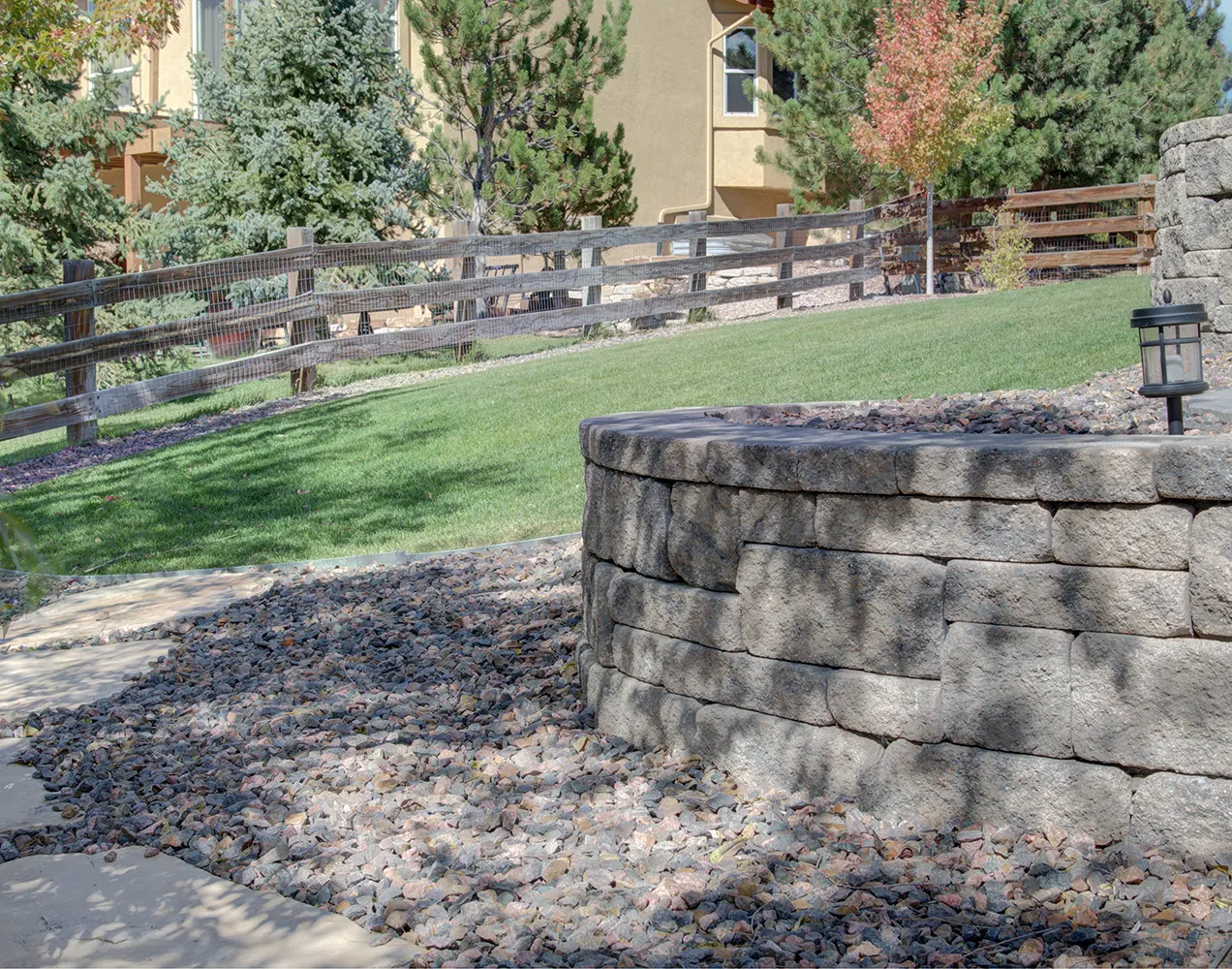 Trained Sprinkler Service Technicians
Having a professional preform the sprinkler start up is important so that it can operate in a proper manner. A professional can determine what sprinkler valves are damaged and if the solenoid is not operating correctly, causing water to run constantly making your water bill rise.
Below you can swipe through the benefits of our spring startups!
Schedule Service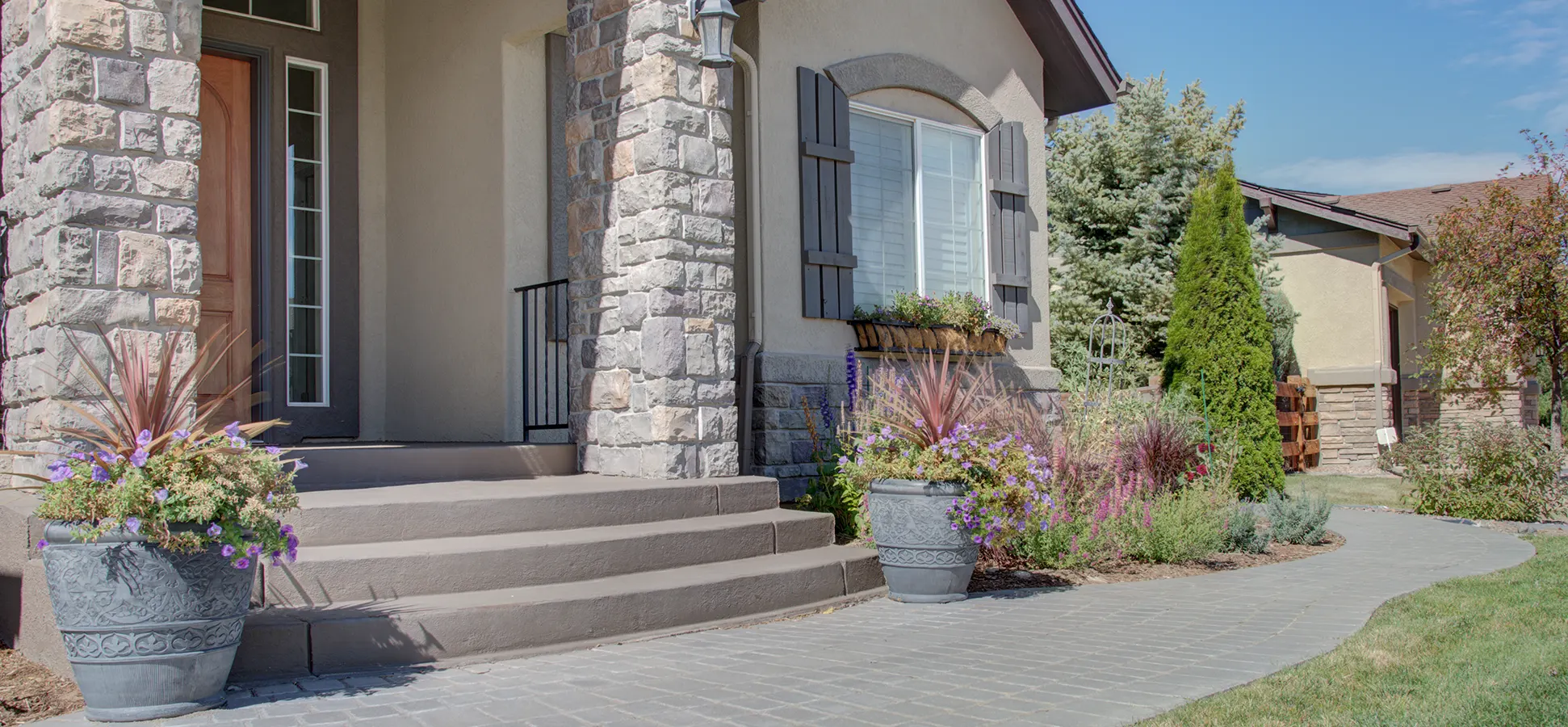 Have a project in mind? To request a quote contact us directly or fill out the form and let us know how we can help.
Contact Info