Eliminate Brown Spots &
Lower Your Water Bill
Applying the correct amount of water to your lawn is an important aspect of lawn care. Over watering can be as damaging to your lawn as under-watering. Unnecessary watering wastes money that could be better spent on other things. An irrigation audit can provide information for correct watering and eliminate brown spots in your lawn.
Contact us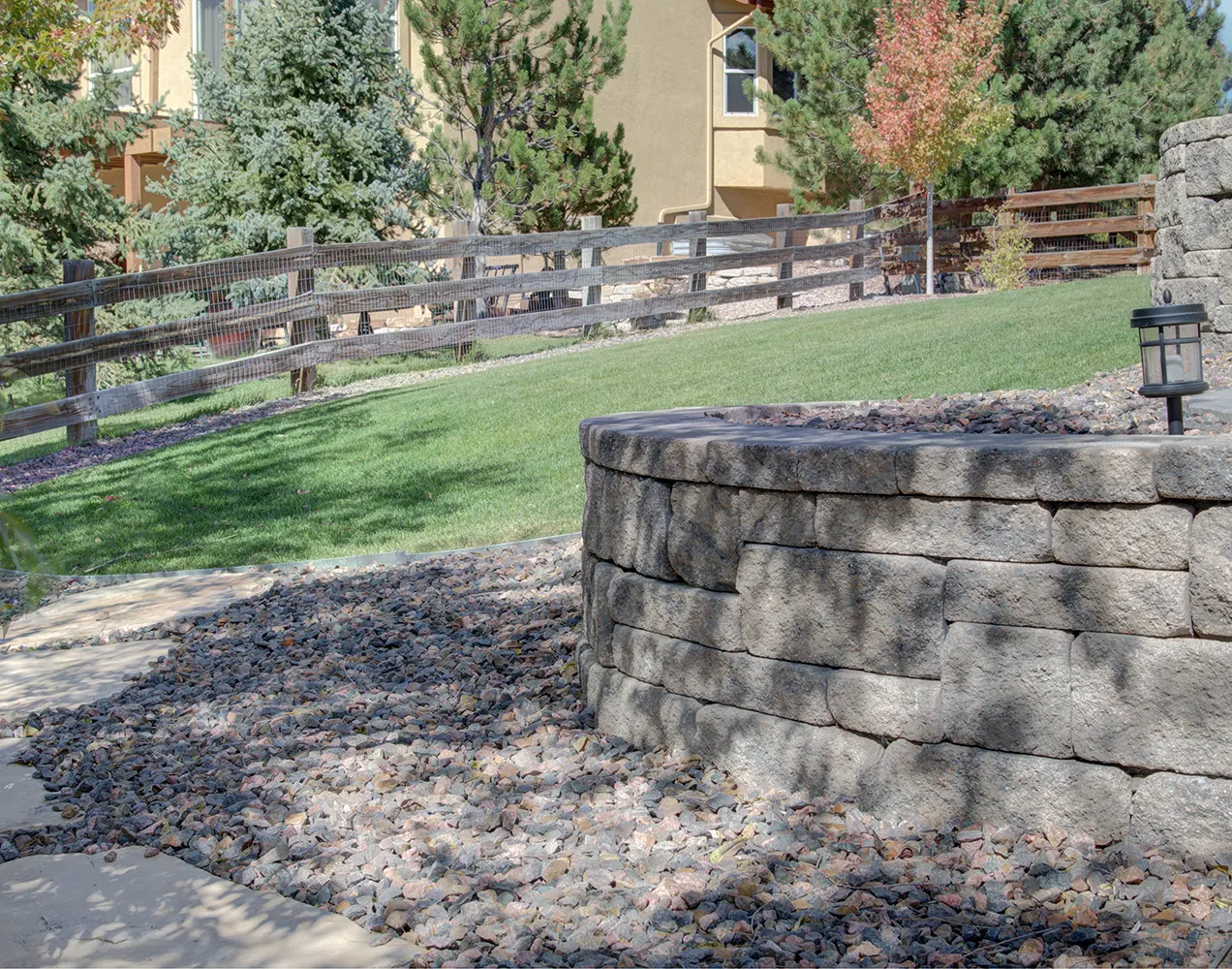 What an Audit Entails.
Our professional technicians will come to your home, conduct an onsite irrigation audit and provide you with the information needed to make intelligent decisions about your watering routines.
Below you can swipe through the benefits of irrigation audits.
Watering Schedules
Watering schedules are often based on generalizations and guess work. Accurate information is needed to make good decisions about efficient watering schedules. An irrigation audit consists of an onsite inspection to determine hardware needs and malfunctions, performance testing to determine exactly how much water your system is delivering in each zone and recommendations for optimum scheduling to keep you lawn looking as beautiful as possible.
Out of Adjustment Heads
Worn, out of adjustment heads and broken heads will not deliver water to our lawn effectively and may miss spots in your lawn. Watering sidewalks and streets does nothing to keep your lawn green. Experienced technicians can spot these problems and make necessary corrections to your system.
Proper Sprinkler Heads
Different heads will deliver water at different rates. Areas of coverage for heads may also vary changing the rate of delivery. Our technicians will determine the actual precipitation rates for each zone and make recommendations for upgrades, repairs and scheduling of watering times.
Schedule Service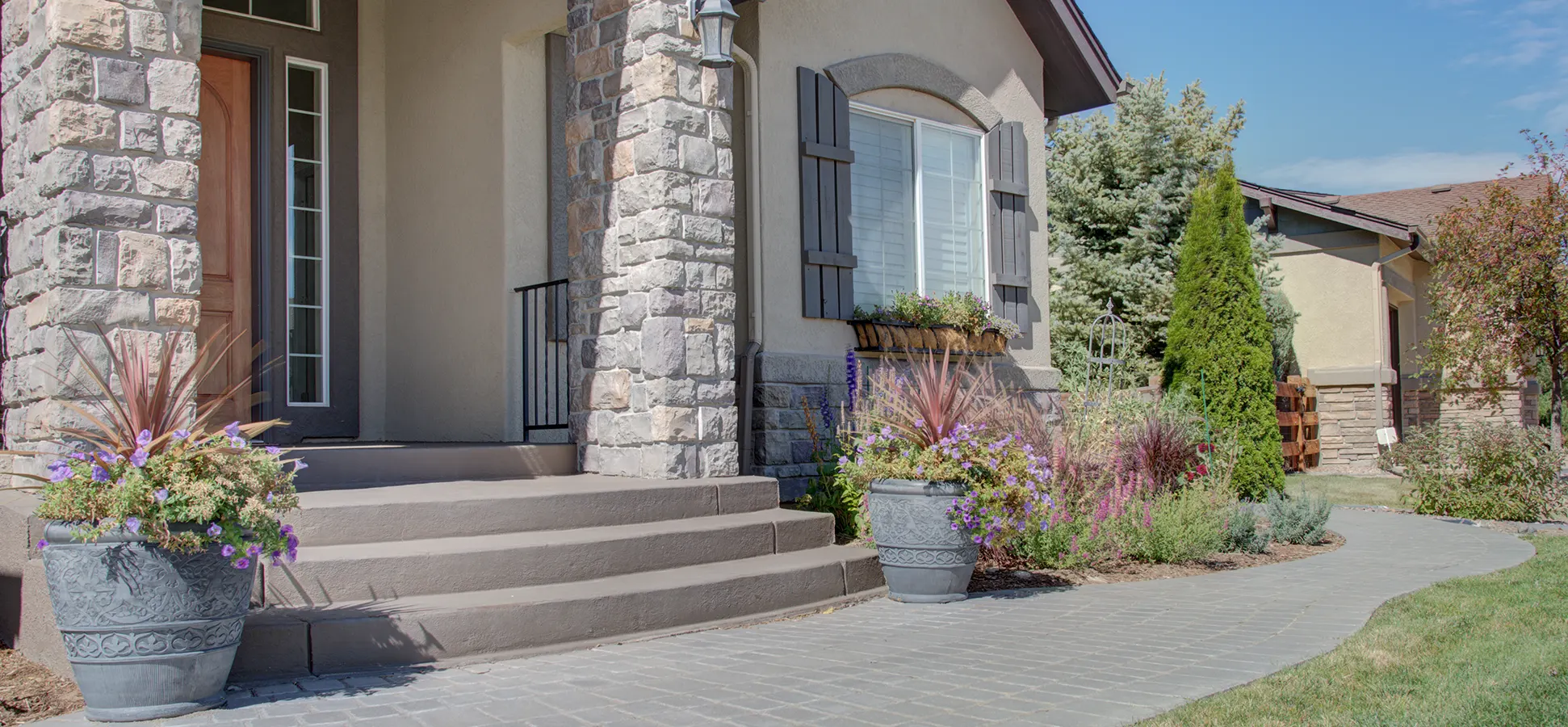 Have a project in mind? To request a quote contact us directly or fill out the form and let us know how we can help.
Contact Info