Ponds, Waterfalls &
Colorado Springs Water Features
Transform your outdoor living space with a stunning water feature! We offer ponds, koi ponds, waterfalls and pondless waterfalls. Pondless waterfalls have all the look and appeal of a waterfall, but cost significantly less to operate - $5-10 per month.
Contact us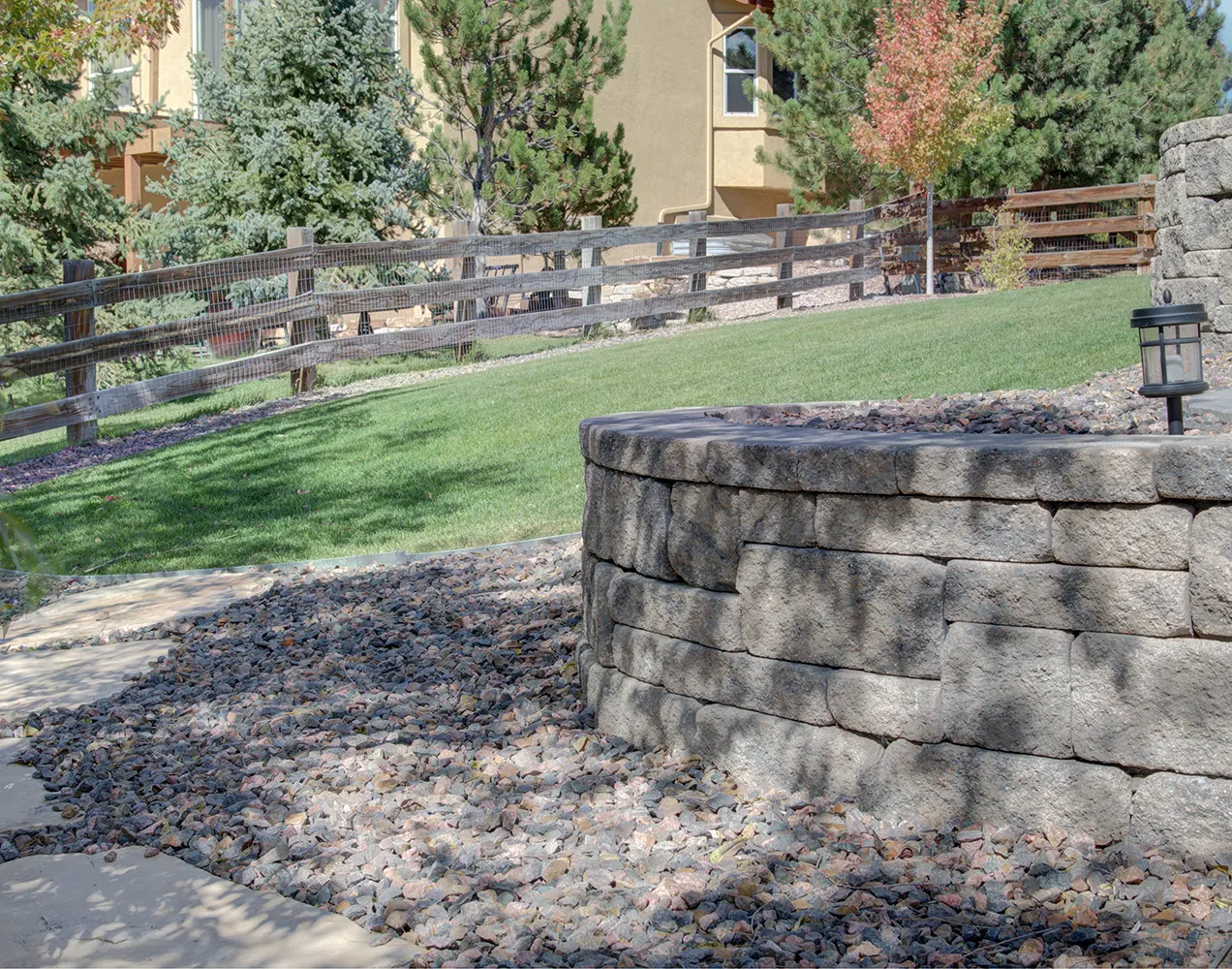 Water Feature Design & Installation
Homeowners from the Colorado Springs area have turned to Sprinklers Incorporated & Landscaping for beautiful landscape water feature design and installation that looks and sounds incredible for 15 years.
Below you can swipe through the details about our Ponds & Waterfalls.
Bring Life to Your Home
The average cost to run a pondless water feature is just $5-10 per month! In areas like Pueblo West which is considered a high desert, the waterfalls are an affordable way to make your landscaping or xeriscape more lively in appearance while adding the soothing and relaxing sound of water.
Services Included:
Turf reduction to lower water bills while keeping your lawn and garden beautiful, water features such as waterfalls and ponds, redesigning of current landscaping and layout, new construction landscape installation for those who have recently purchased a new home that does not have landscaping, hardscapes and xeriscape which includes the use of natural elements such as stone, water efficient and native plants, flower and trees.
Special!
Right now save up to $1,000 on any landscape design and installation from our team of trusted professionals. Our landscape design and installation is backed by our 100% Satisfaction Guarantee. This offer is good for any landscaping installation of $10,000.
Our Customers
If you live in the Colorado Springs or Pueblo areas and are ready to transform your yard with a water feature or landscape design, call 719-481-1216 or contact us using our secure online landscape design estimate request form!
Schedule Service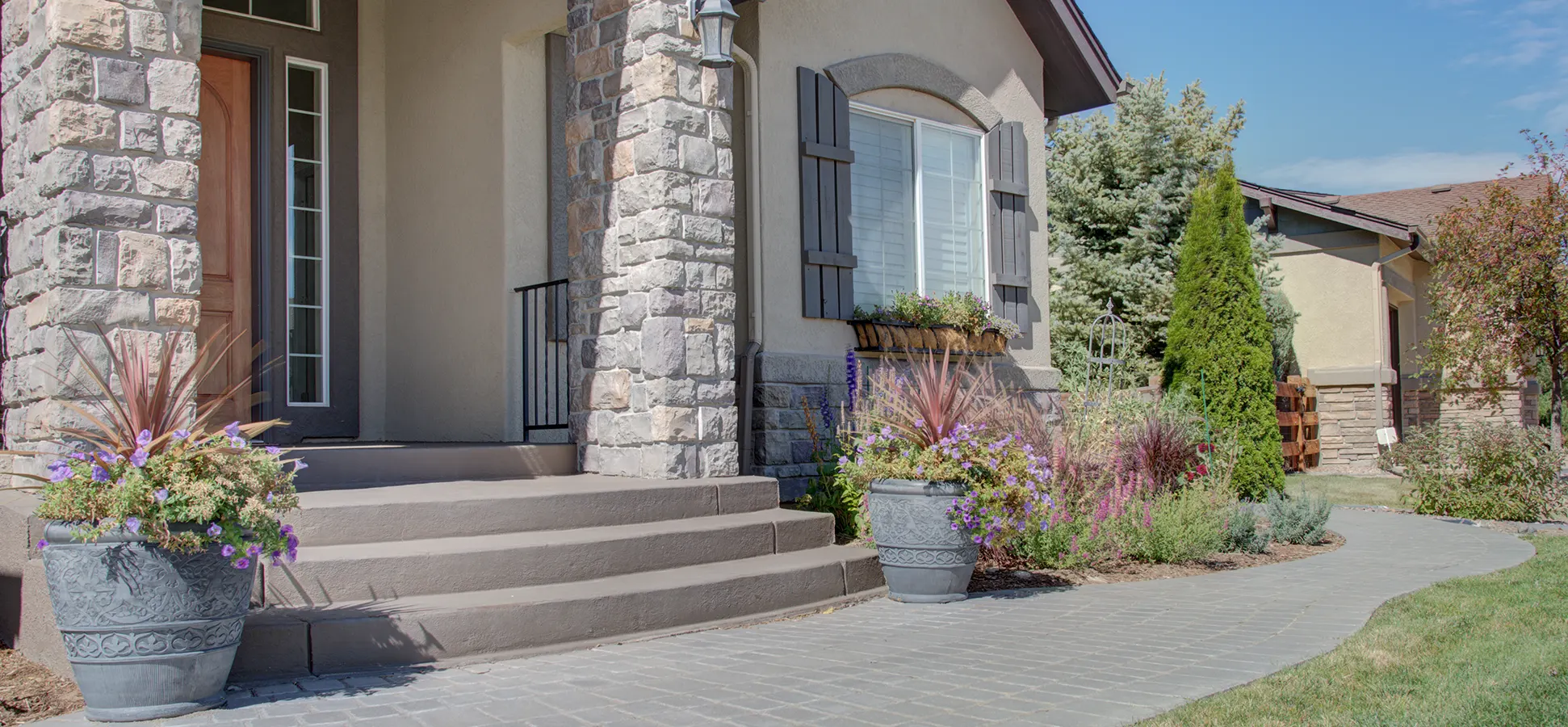 Have a project in mind? To request a quote contact us directly or fill out the form and let us know how we can help.
Contact Info