Colorado Springs, Sprinkler Winterization
Sprinkler System Blowouts
Prevent costly freeze damage and repairs with an affordable sprinkler blowout! Our blowouts are covered by our No Freeze Damage Guarantee!
Contact us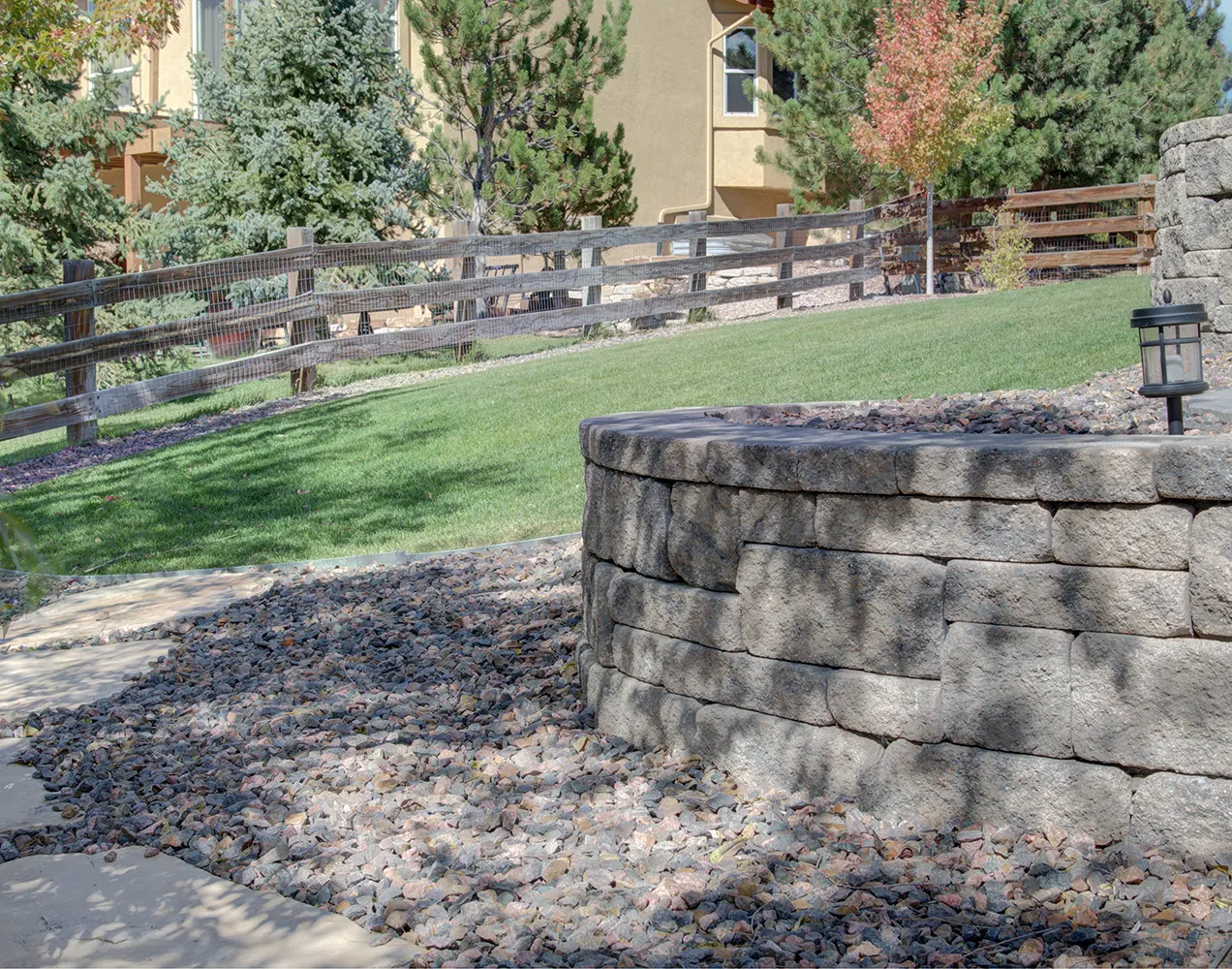 No Freeze Damage Guarantee Sprinkler Blowouts!
Sprinklers Inc. serves the greater Colorado Springs and Pueblo areas with high quality sprinkler blowouts. If you're new to the area, each year in September and October it's important to have your sprinklers winterized before the snow sets in, usually around Halloween each year, to prevent costly freeze damage to your sprinkler system.
Below you can swipe through the benefits our sprinkler blowouts!
Also known as:
Winter Shut-downs / Sprinkler Winterizations
Winterize / Winterizing Sprinkler Systems
Winter Shut-down / Sprinkler Turn-off
Blowouts
The Process
Regardless of how you refer to it, it is the process of forcing compressed air into the sprinkler system and then cycling through each control valve until a majority of the water has been expelled from the pipes.
When should I turn my sprinklers on?
Once the water is expelled from the sprinkler system it should not be turned on until the following spring, when temperatures are warm enough for sustained sprinkler system use. You can read what Hunter Industries says about winterizing your sprinkler system here www.hunterindustries.com
Satisfaction Guarantee
Here at Sprinklers Inc. we provide a written warranty of our sprinkler blow-outs. You can be assured that we will perform the highest quality blow-out. We stand behind our work with your satisfaction guaranteed!
Schedule Service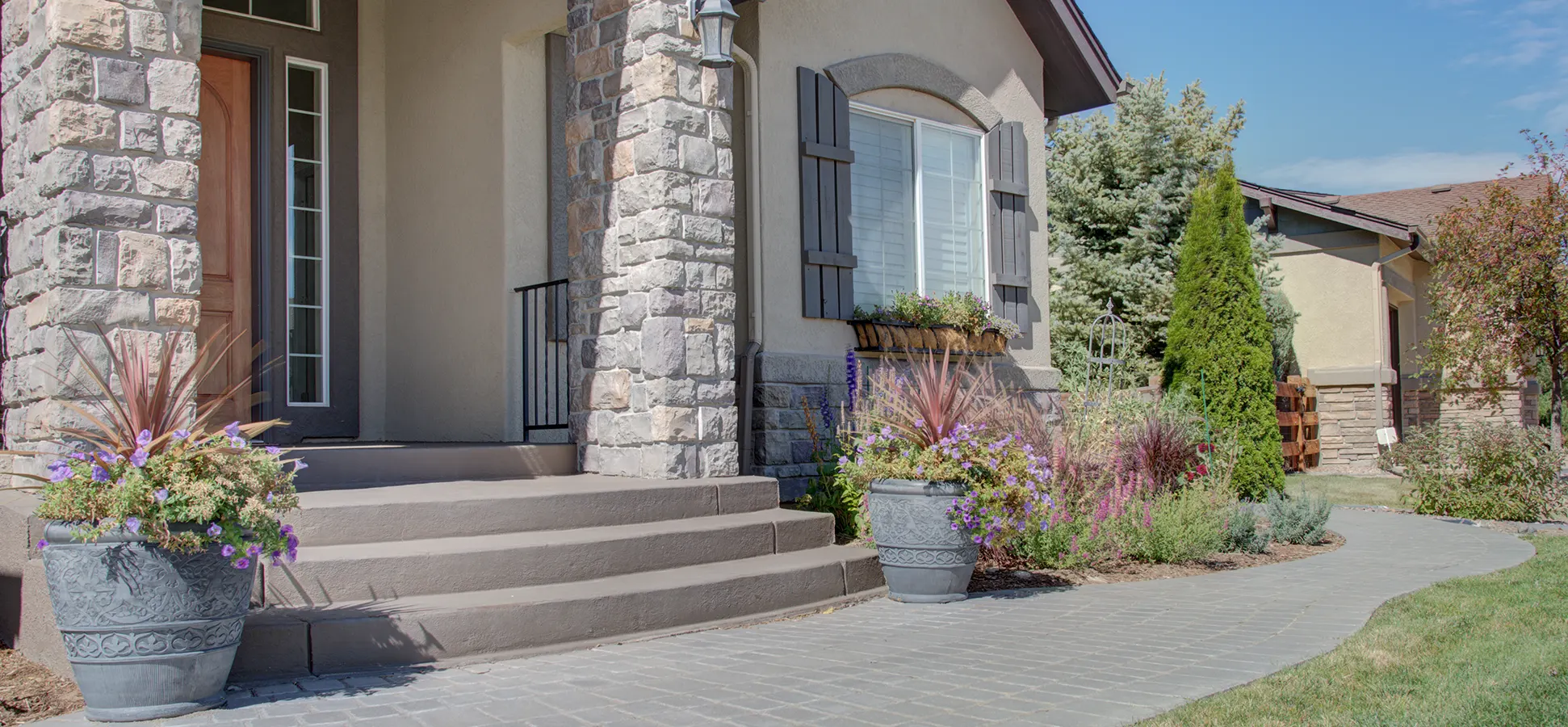 Have a project in mind? To request a quote contact us directly or fill out the form and let us know how we can help.
Contact Info