Sprinklers Inc. & Landscaping
Sprinkler System Repair
You can count on Sprinklers Inc & Landscaping to not settle for the quick fix, but to give you a complete understanding about your current sprinkler system. This will allow you to know what sprinkler repairs need to be done, as well as give you factual information and ideas on how you can save money on your utility bill for water.
Contact us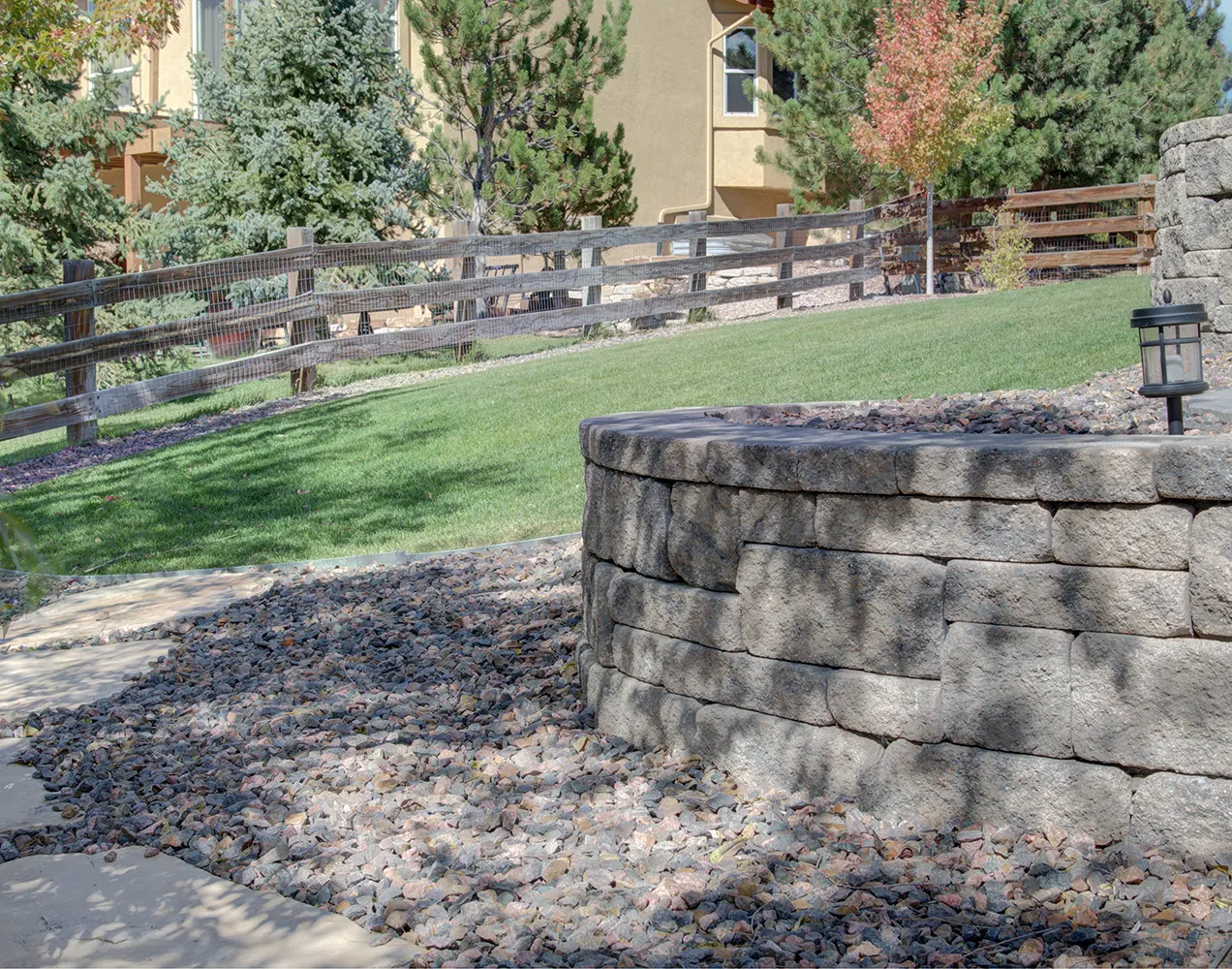 Broken Sprinkler Head
If you have had repairs from last year that were neglected or started your system up early because of the fluctuating weather without a startup, this can help you!
Below you can swipe through our sprinkler repair service details.
Schedule Service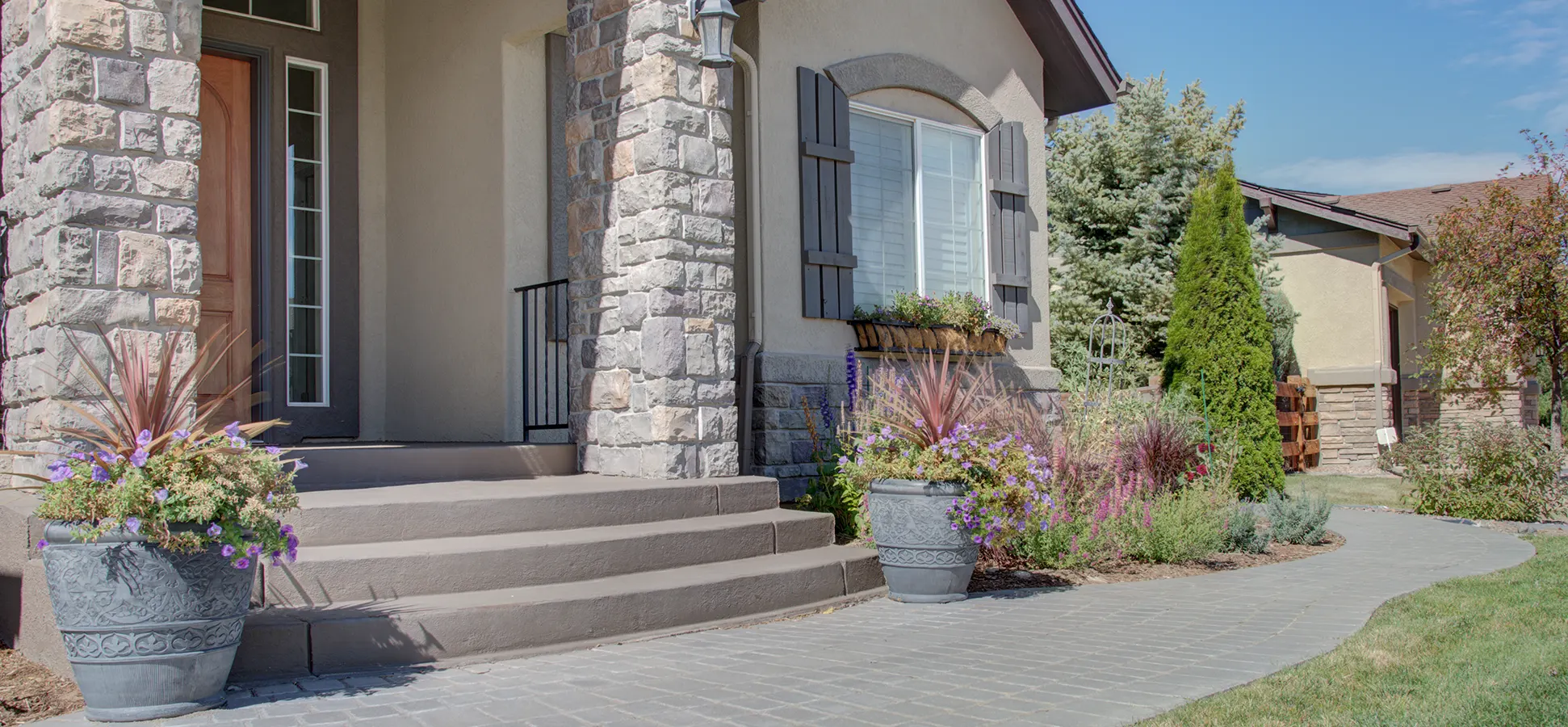 Have a project in mind? To request a quote contact us directly or fill out the form and let us know how we can help.
Contact Info