About Our Team
Sprinklers Inc. & Landscaping
To join the team at Sprinklers Inc, every applicant must pass a stringent criminal background check, submit to initial and ongoing drug testing, and successfully complete the professional training program at Sprinklers Inc University.
Vision and Mission
"To create life long customers by providing prestigious service and to work with all honesty as modeled by Jesus Christ."
Work with us
What Our Clients Say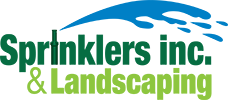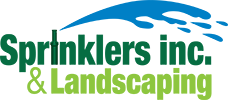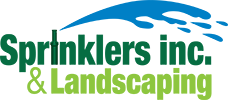 Qualified Service Technicians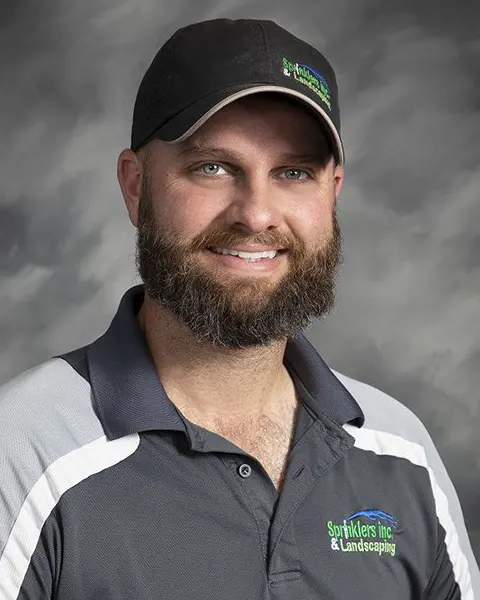 Wade Carter
General Manager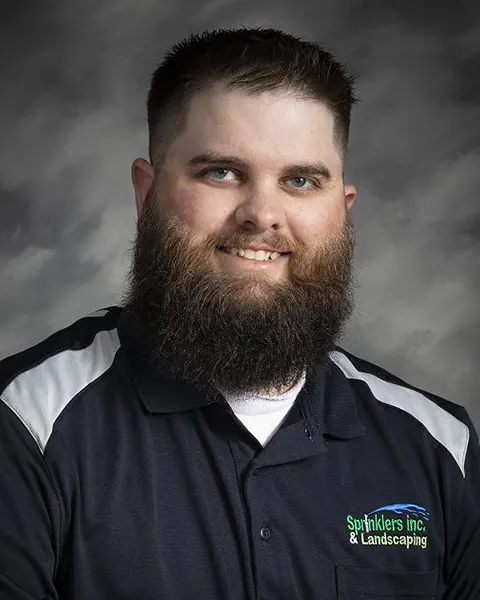 Todd Carter
Operations Manager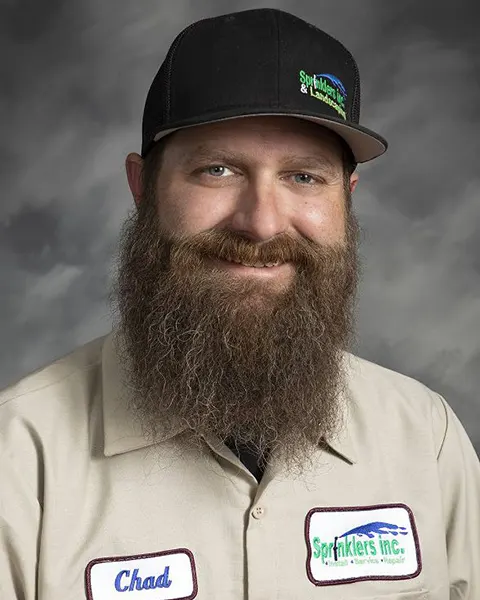 Chad Carter
Technician Manager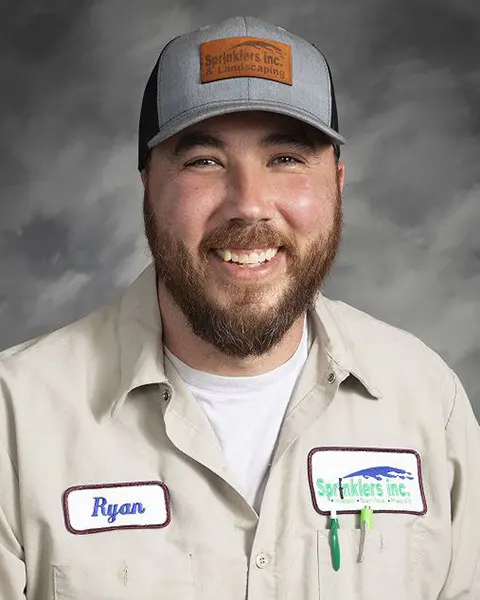 Ryan Zamora
Service Manager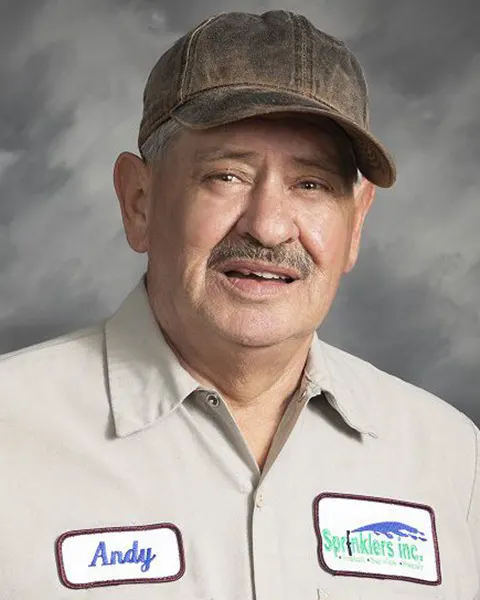 Andy Montoya
Sprinkler Technician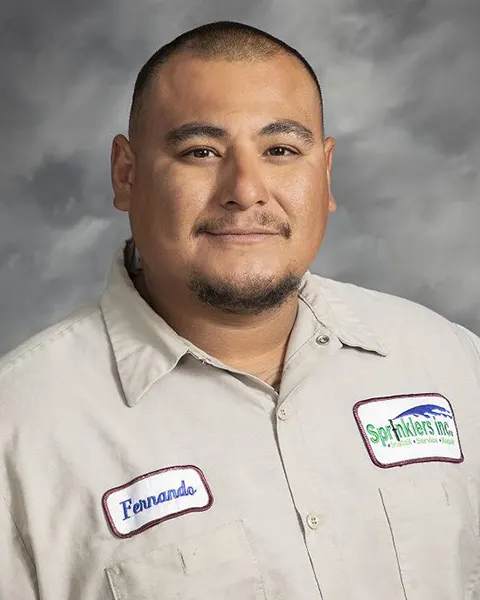 Fernando Jalmez
Landscape Technician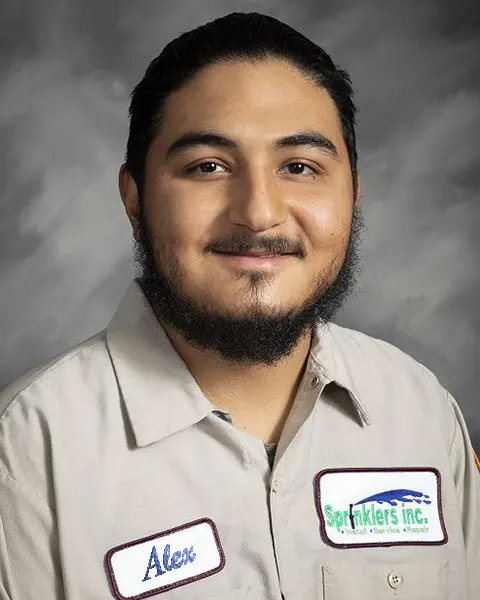 Alex Gudino
Sprinkler Technician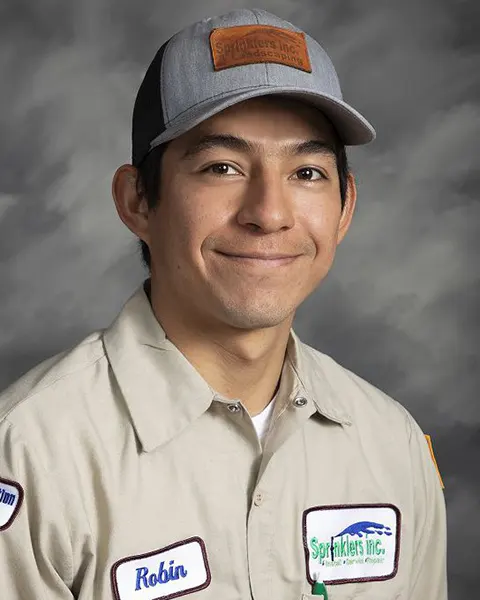 Robin Diaz-Segura
Sprinkler Technician
Our Social Networks
Follow us and keep up to date on services and deals!